Shanghai Jun Ying Instruments is an industrial instrumentation manufacturer and OEM products supplier, We located in Shanghai, China. Our major products are pressure gauge, thermometer and related accessories.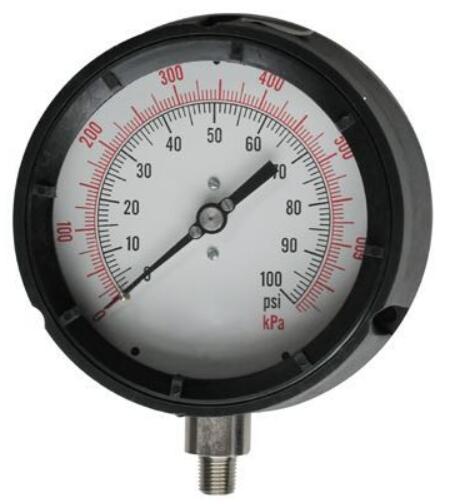 Our core purpose is to make you easier get instrumentation at excellent quality and competitive price. We prides ourselves have had more than 20 years experience in pressure gauge and thermometer products, etc. Our professional teams focus on satisfy your diverse needs and currently, the Corporation consists of three distinct target:
I. Competitive price – To provide you competitive price at high-quality/qualified products.
II. Engineering support – The engineer team responsible control the quality on whole production line and provide quick technical support when you require.
III. Fast delivery – To supply the best service possible to delivery the goods according to your requirement.
We are committed to providing you with consistently high-quality products and service. We look forward to serving all your needs.